Professional Pet Odor Removal & Pet Stain Removal Services In La Crosse
Your Pet Stain & Odor Removal Experts in La Crosse and surrounding areas!
Pet Stain and Odor Removal Services You Can Count On!
We all make mistakes, big or small; our stain and odor removal experts leave floors looking and smelling like new! 
As much as we love our pets, accidents are a frequent part of life. If you have pet stain problems, Good As New is one of the best carpet cleaning companies for pet stain removal.
Extensive pet issues, odors and heavy smoke smell require more than routine cleaning. We are trained to help solve and eliminate such problems without toxic products. We use biodegradable products to help eliminate disposal issues.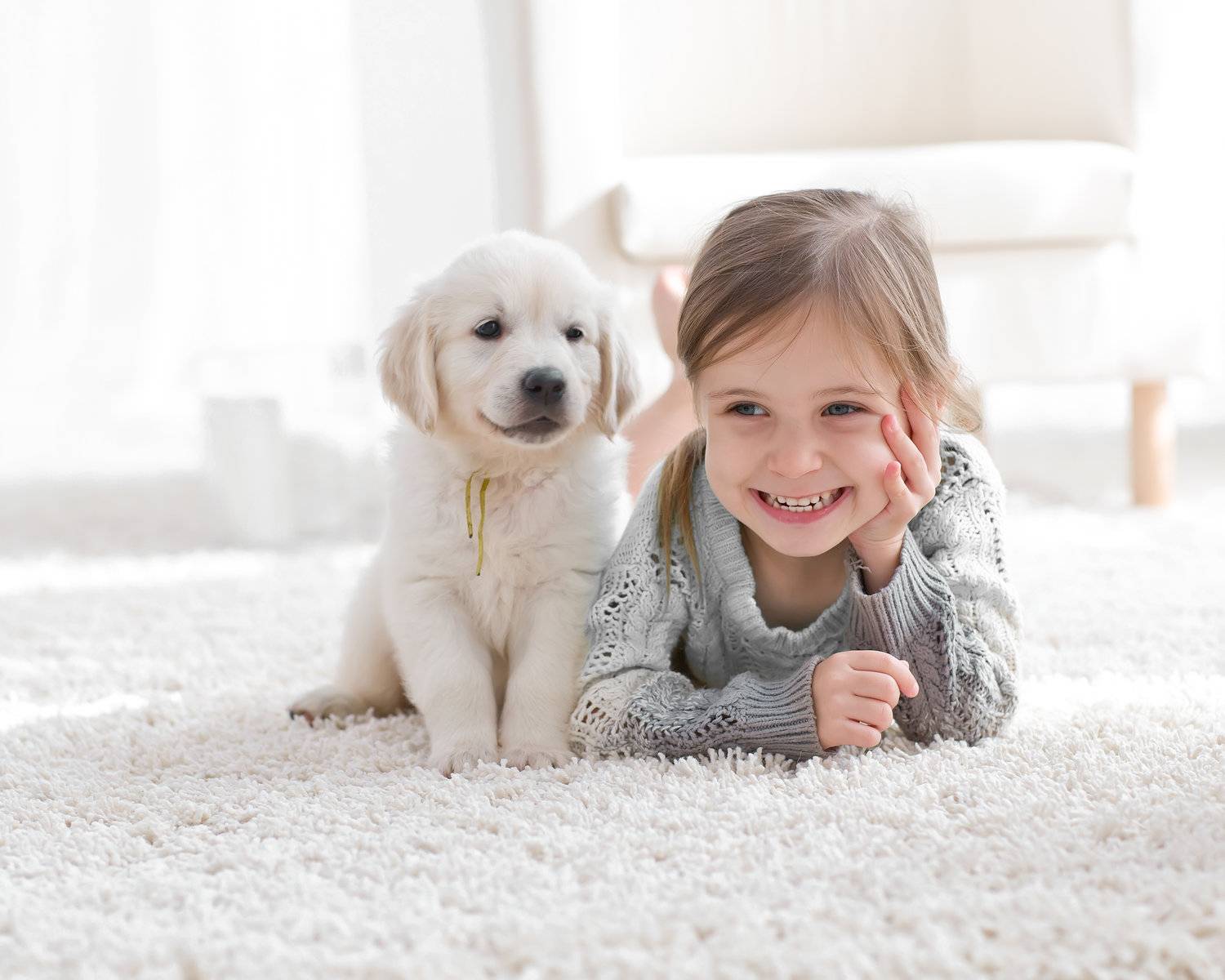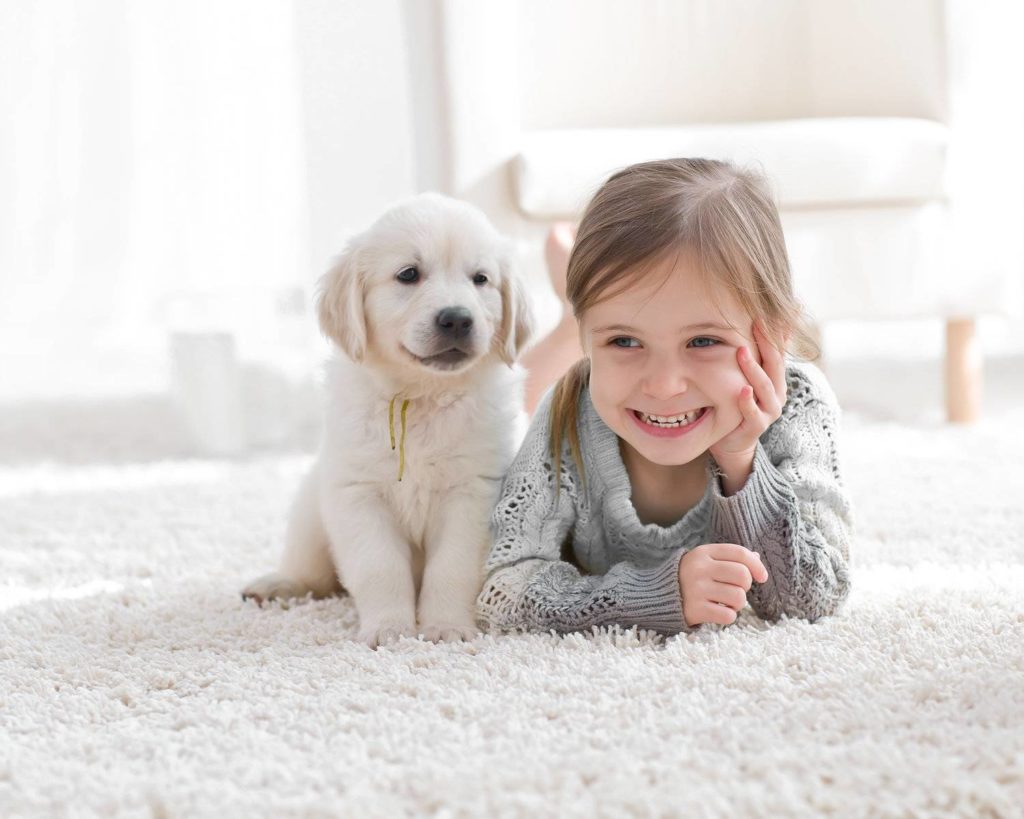 What sets us apart from other Carpet Cleaning companies?
Fast, reliable, and quality results. Contact us for a free quote today.
Get Started
20+ "5-Star" Google Reviews!
Affordable Carpet Cleaning. Professional Results.
We brighten and restore carpet, area rugs and upholstery as well as stone, tile, grout, more. We specialize in removing the toughest pet stains and odors.