Professional Carpet Cleaning Services In La Crosse
Your Carpet Cleaning Experts in La Crosse and surrounding areas!
Steam Carpet Cleaning Services
Our method of cleaning is a hot water extraction system, and we use state-of-the-art truck-mounted machines. With our truck-mount system we can get your carpets cleaner than any other method.
Good As New Carpet Cleaning is dedicated to restoring the health of your home and delighting you, our customer.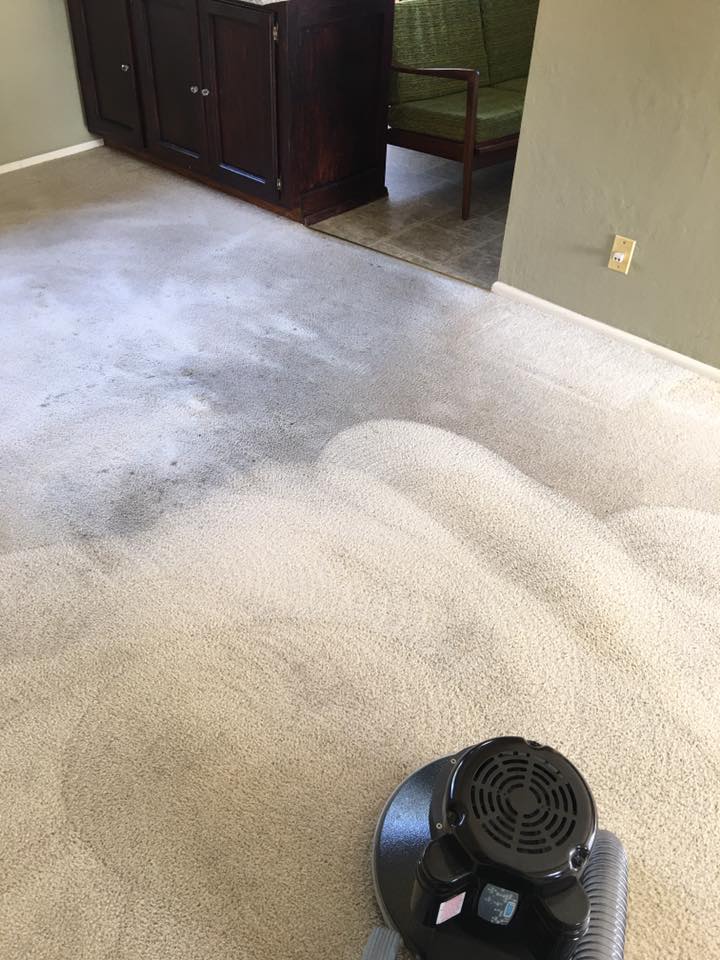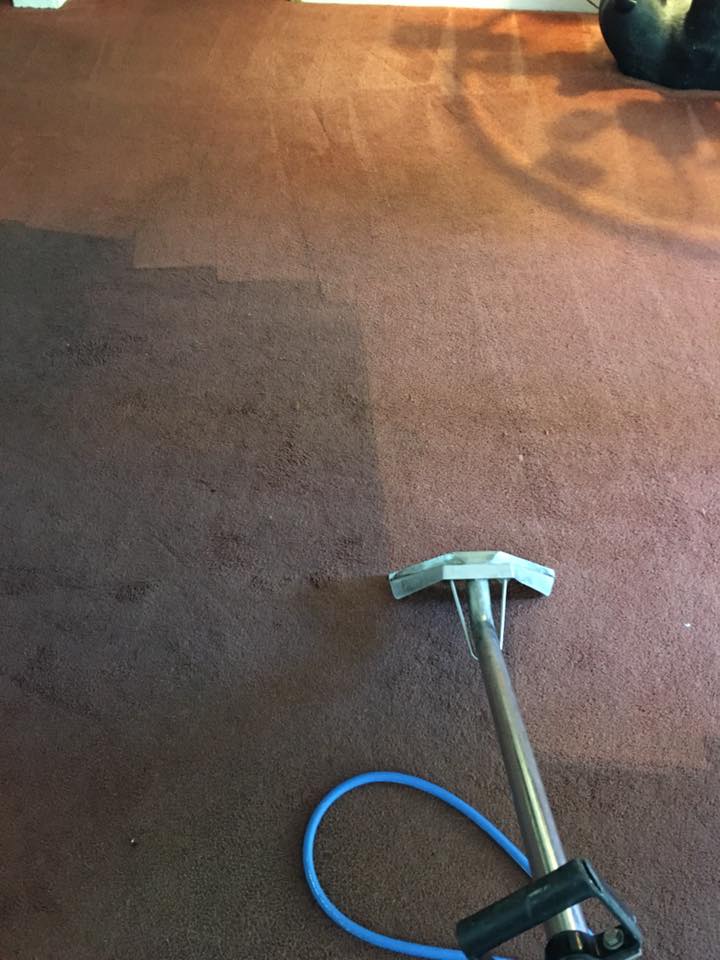 The Benefits of Good As New Professional Carpet Cleaning
Reduces Allergies – A professional carpet cleaning with Good As New will reduce the allergens and dander in your carpet by 90%.  Our proven carpet cleaning solutions have been tested and shown to be highly effective at neutralizing the most common allergens, including those from pets and dust mites.
Extend the Life of Your Carpet – Carpet manufacturers recommend having your carpets cleaned every 12-18 months with our hot water extraction process.  Providing your carpet with the proper, routine maintenance will help to reduce wear and extend the life of your carpet by more than 50%.
Healthy Environment – Vacuuming is important, but keeping a healthy home requires professional carpet cleaning on a regular basis.  With our hot water extraction system, the water temperature reaches 220 degrees, which is hot enough to kill most bacteria and allergens present in your carpet.
Peace of Mind – A clean home not only looks great, it feels great!  Enjoy your home looking its best and breathe easier knowing your environment is a healthy one for you and your family.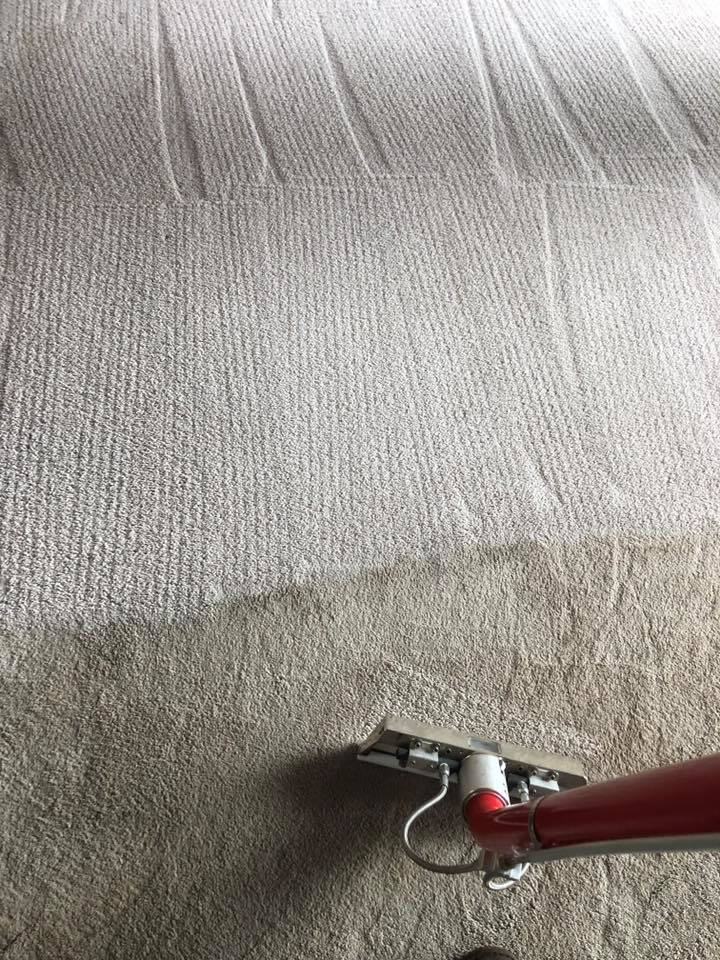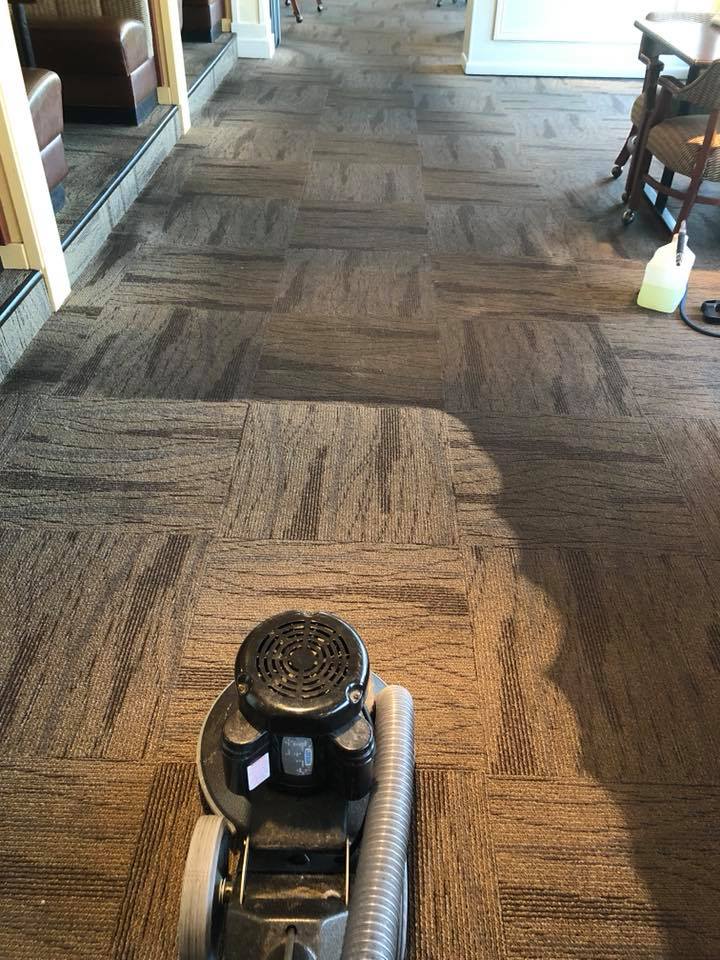 Good As New's Carpet Cleaning Process

Good As New uses proven carpet cleaning methods that are recommended by carpet manufacturing companies to ensure safe cleaning and prolonging your carpet warranty. We guarantee to give your carpet the deepest clean possible using our professional truck-mounted hot water extraction and advanced cleaning solutions.

Our carpet cleaning technicians use a proven step-by-step process to eliminate dirt, spots, and odors completely and we utilize special tools that reach in, around, and under large furnishings and electronics, to ensure complete coverage.
Following the carpet cleaning, your carpets will only be damp to the touch. Dry times vary based on home temperature and humidity as well as the weather. The standard dry time is 6-8 hours, but in some instances can take up to 12 hours.
What sets us apart from other Carpet Cleaning companies?
Fast, reliable, and quality results. Contact us for a free quote today.
Get Started
20+ "5-Star" Google Reviews!
Affordable Carpet Cleaning. Professional Results.
We brighten and restore carpet, area rugs and upholstery as well as stone, tile, grout, more. We specialize in removing the toughest pet stains and odors.